Lifestyle in an age of innovation
WarwickTECH is a student-led angel fund backing founders from Warwick University. We aim to empower students to pursue tech entrepreneurship and innovation.
Welcome to WarwickTECH's October newsletter! Every month, we'll be sharing our top tech stories —  including the most exciting things going on in tech, startups, and innovation at Warwick and beyond.
Curated by Cyrus Ma and edited by Samantha Zandt
---
What's new with WarwickTECH?
October was a month of success for WarwickTECH! Our two events, namely Launch day and Campus Startup, attracted a large number of participants, and we greatly appreciate the support our guests have provided us.
In the meantime, keep your eyes peeled for this year's edition of Startup Day! This time we have invited speakers to talk about the theme "Technology to the rescue", with networking opportunities afterwards.
For more information and updates, please follow our Startup Day facebook event page, or our Startup Day website for more information.
---
Theme of the month: Lifestyle changes in 2020
An article from the Wall Street Journal summarizes, in 20 ways, how consumer lives have been radically changed under Covid-19. Highlighting key changes in lifestyle and consumer technologies, it shows large shifts in cultural trends, with a proposition of what the future holds for our relationship with technology.

Mario Kart has officially leapt through the screens in its latest rendition, with its creator Nintendo focusing on augmented reality in its newest game. Mario Kart Live: Home Circuit lets players race within their home environment whilst streaming live footage to their Switch devices. Check this video out for a live demonstration: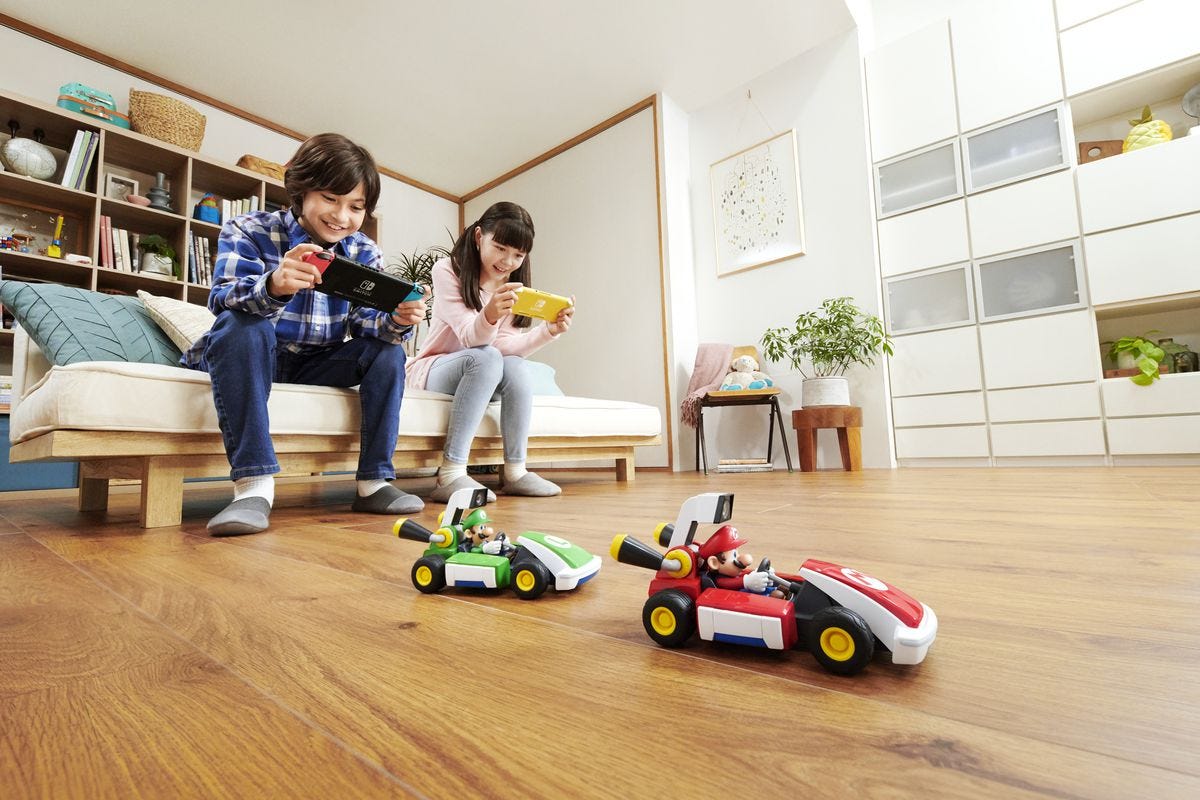 With masks becoming a common feature of everyday consumer life, newest renditions of the commonplace facial masks have taken on a wide array of practical features. Check out these designs produced by designers from Israel, which range from sticker masks to self-disinfecting masks.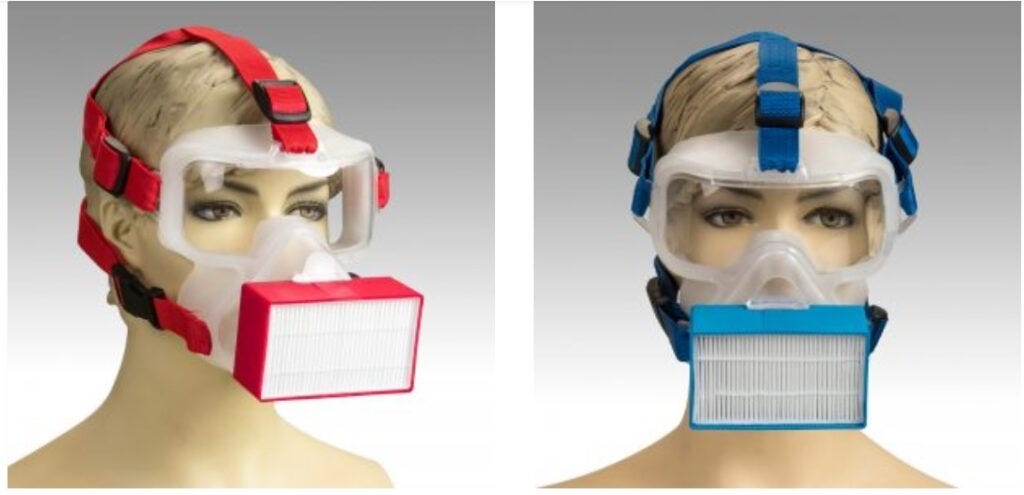 ---
What's happening at Warwick University?
A new facility has opened in the Westwood Games Hall at the University of Warwick for those with symptoms to seek coronavirus tests. The centre is currently being operated in partnership with Sodexo, and offers self-administered tests.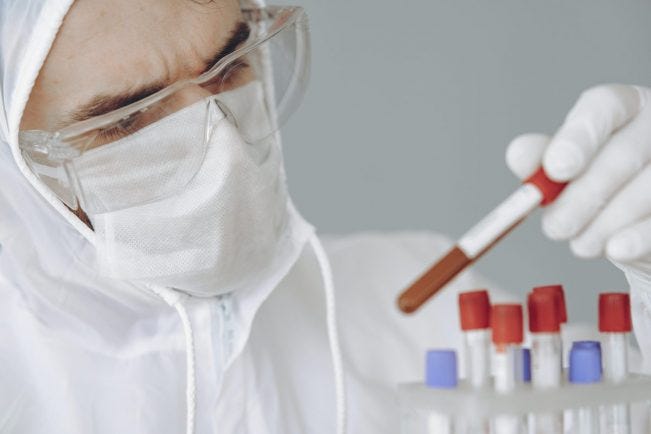 A randomized trial has been launched as part of a cooperative effort between the Universities of Birmingham and Warwick, seeking to test drugs purposed for treating Myelodysplastic Syndrome, a rare blood cancer. Funded by Blood Cancer UK, it represents the first randomized trial for this neglected patient group.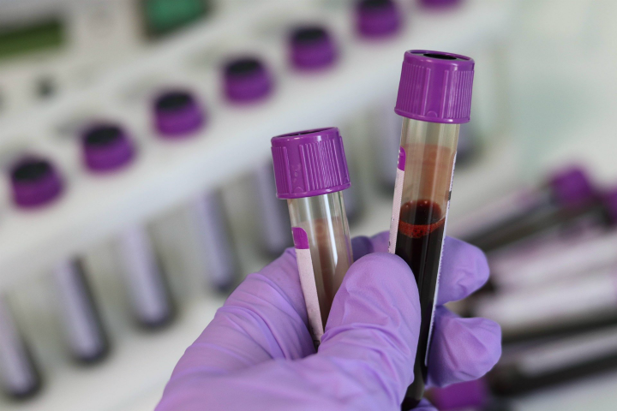 A collaborative effort between WMG (Warwick Manufacturing Group) and Senergy Innovations has developed the first nanomaterial enabled all polymer solar thermal cell. The employment of polymer within the design allows the panel to transfer heat from sunlight to heat water with high efficiency, resulting in a low cost, low carbon and lightweight design.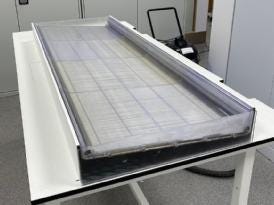 ---
What's new in Tech?
Following advances by regulators in the EU against big tech, Washington has officially launched antitrust charges against Google. This comes after an investigation into Google and Facebook for monopolistic behaviour by attorneys general in 50 US states, and presents, yet again, a significant challenge for big tech.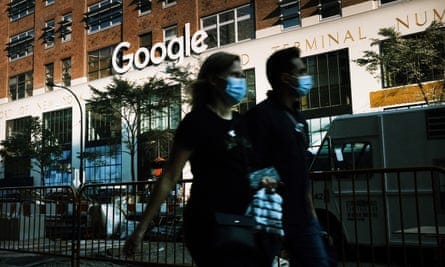 As part of its vision to make the UK the "Silicon Valley of green energy", Octopus Energy has announced its plan to create 1000 new openings across sites in London, Warwick, Manchester, etc. Primarily graduates, the newest recruits will be involved in developing smart systems to assist British transport and heating systems in harnessing renewable energy.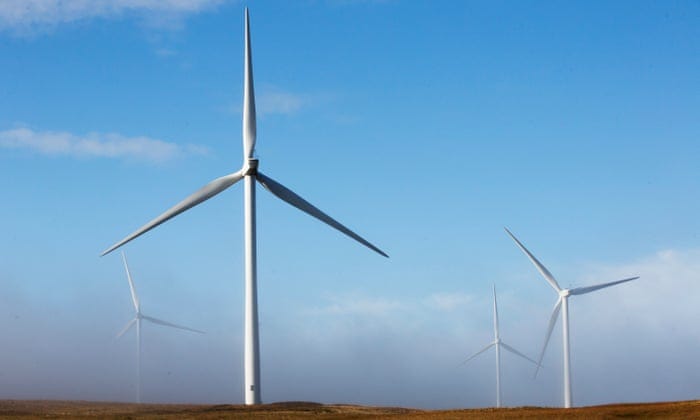 More than 70 sensors have been installed at Melrose Park in Sydney in an effort to monitor noise, temperature and air-quality data. The real time data gathered will be published on a community site, and will be used to inform future decisions about the urban development in the surrounding area. This initiative will likely affect developments across the country, and be a blueprint for other Smart City innovations in the future.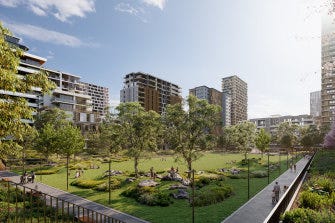 ---
That's all for October, let us know what you thought and if we missed any stories or topics worth including going forward — see you next month!