Back to work during COVID-19
WarwickTECH is a student-led angel fund backing founders from Warwick University. We aim to empower students to pursue tech entrepreneurship and innovation.
Welcome to WarwickTECH's September newsletter! Every month, we'll be sharing our top tech stories —  including the most exciting things going on in tech, startups, and innovation at Warwick and beyond.
Curated by Cyrus Ma and edited by Samantha Zandt
---
What's new with WarwickTECH?
September has been a busy period for WarwickTECH! We have been working and preparing for our first ever VIRTUAL Launch Day which is going to be held on Thursday 8th October using the platform Airmeet.
Make sure to stay updated with our Launch Day Event on Facebook for more information on our confirmed speakers, including:
Steve Crossan - world-class deep learning expert and currently a Venture Partner at firstminute capital focusing on AI and Deep Tech

Alex Obadia - advisor at Cambrial Capital, investment firm specialised in the digital assets (crypto) space

And more to come!
Check out our Launch Day website for more information.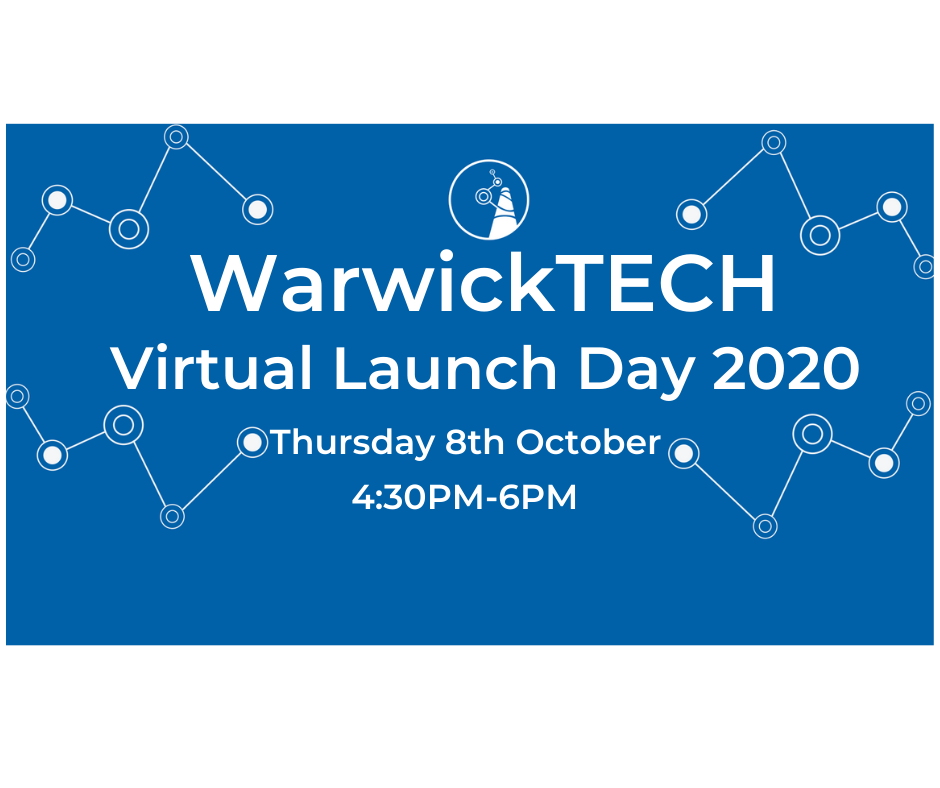 ---
Theme of the month: Back to work during COVID-19
Simulations are currently being developed to predict Covid-19 spread in employee cafeterias. GEA is currently utilizing a simulation developed by Dassault Systèmes to simulate airflow in its Oelde employee cafeteria, aiming to study how aerosols travel within that space. If successful, it may strongly contribute to the understanding of the virus, and have widespread applications to workplaces planning to accommodate office workers.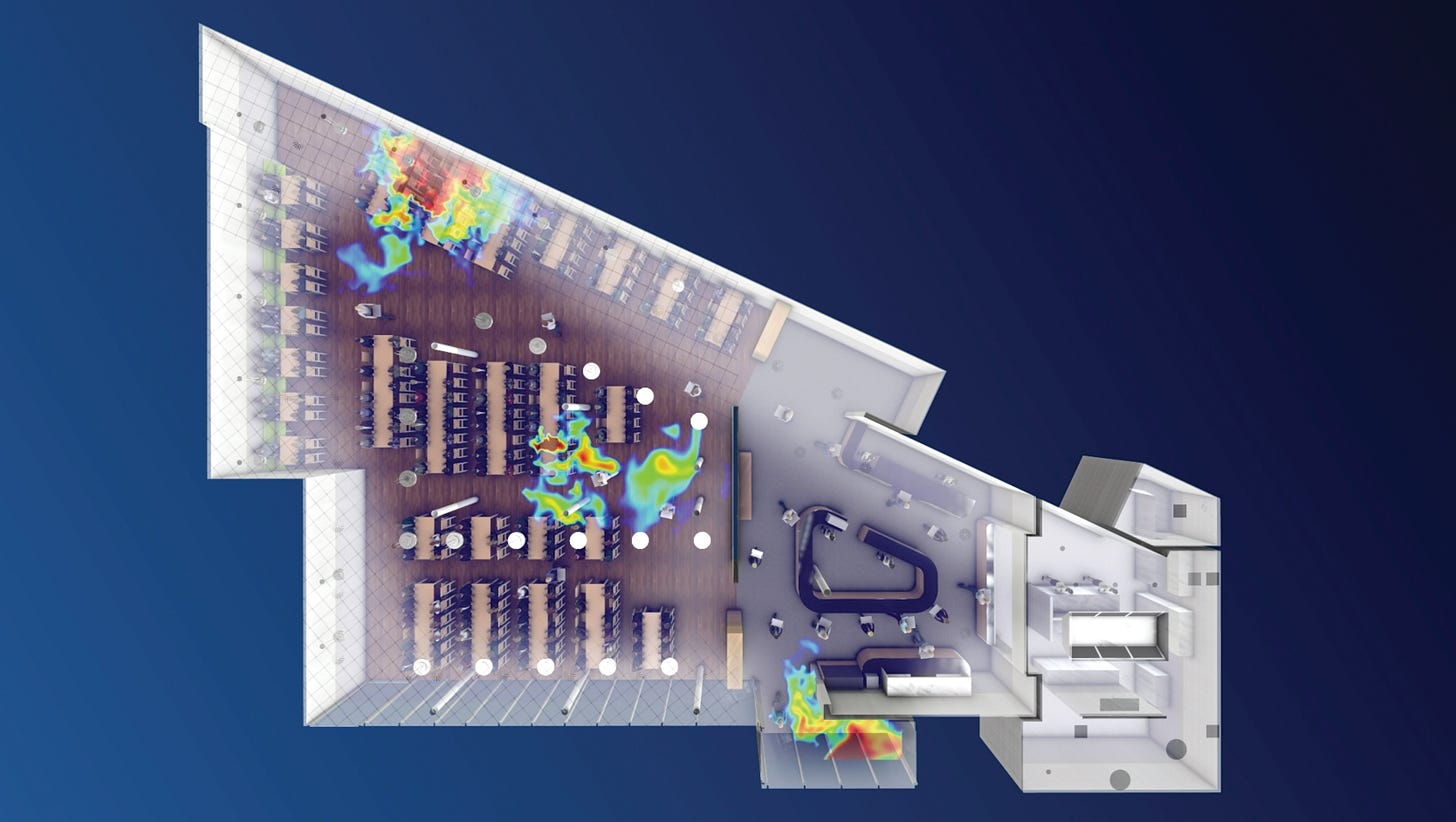 The Coronavirus pandemic has raised a strong case for a societal transition to working from home. Check out the Economist's opinion article on the issue, which articulates changes to the work-ecosystem since the pandemic and provides several recommendations to corporates and governments on how to facilitate this change.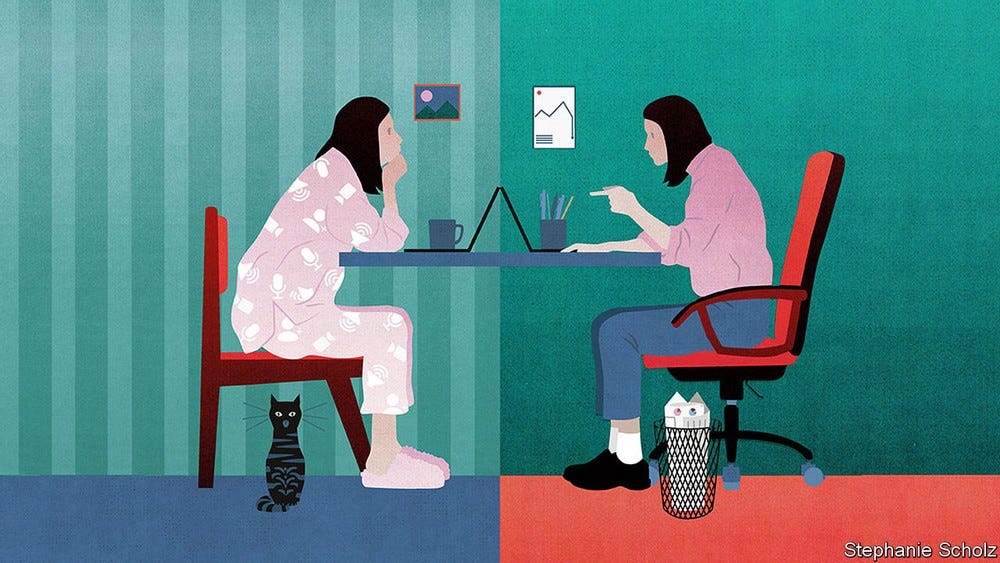 A poll has found that attitudes towards returning to work vary across countries, with UK and US workers being the most nervous when it comes to returning to the workplace. The findings suggest that varied messages from different sources have increased workers' nervousness within the UK, as opposed to a consistent message by the government. However attitudes are though, a hybrid economy is emerging, with more employees wishing to combine both working at the office and at home.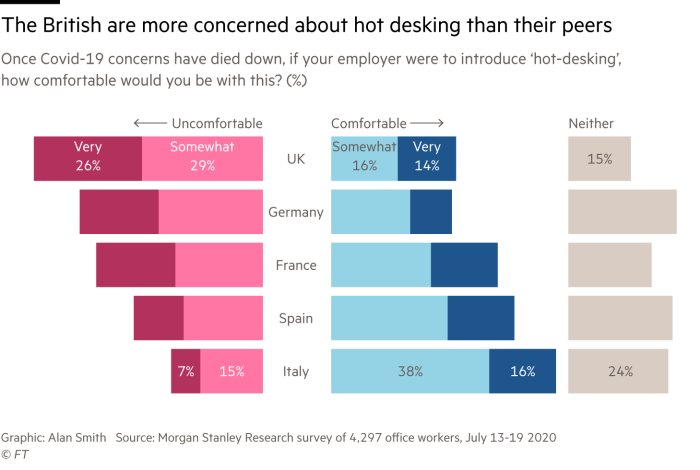 ---
What's happening at Warwick University?
Lotus has recently announced its intent to establish a new technology centre in the heart of the University of Warwick. 
A large car manufacturer, it is expected to draw talent and cooperation from WMG, and represents the University's commitment to research in the vehicle and driverless vehicle industry.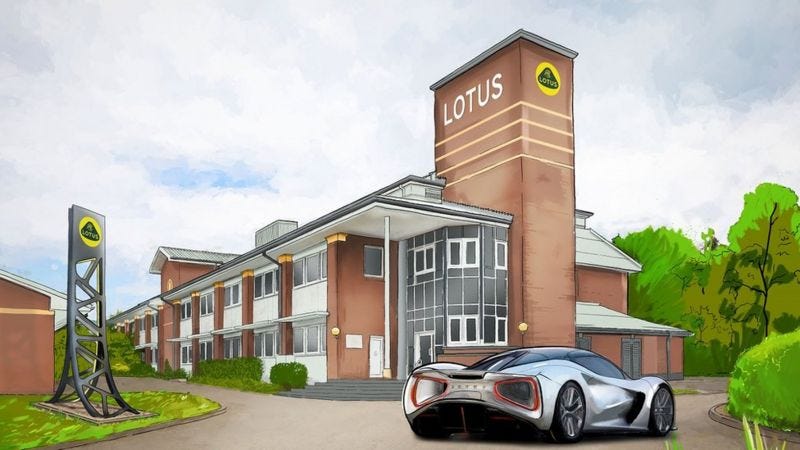 A team of WMG and Warwick scientists have found a low-cost alternative, Na-ion batteries, to the Li-ion batteries found in most consumer electronics. Being low cost, sustainable and more environmentally friendly, a transition to Na-ion batteries is also favourable given they can be produced by existing manufacturing facilities dedicated to producing Li-ion batteries.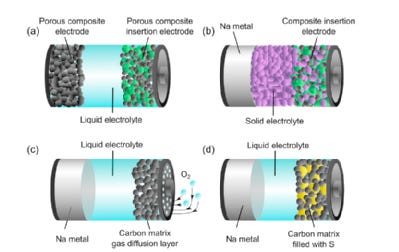 The University of Warwick is set to start term on 5th October alongside projected increases in the number of Covid-19 cases. Check out the Covid-19 guidelines announced by the University of Warwick through accessing its official guideline page.
---
What's new in Tech?
Regulators in the EU are currently proposing legislation to increase their power over big tech companies. As part of a global trend that is acting to regulate big tech companies, proposed regulations include stricter rules on tax compliance, break-up clauses in the event of companies being too big, and potential exclusions from the single market altogether. Proposals are currently being finalised, and will have to go through the European Parliament and Council before it is passed into law.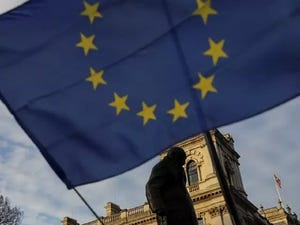 The newest form of gym might be available in your household. Whilst large physical gyms have suffered greatly throughout the course of the pandemic, new fitness machines such as Tempo Studio have experienced large increases in sales. Equipped with 3D sensors to allow for form recognition, users can acquire feedback from both real and AI coaches. Whilst the technology might have yet to replace the social element of gyms altogether, its impact on the fitness industry must not be underestimated.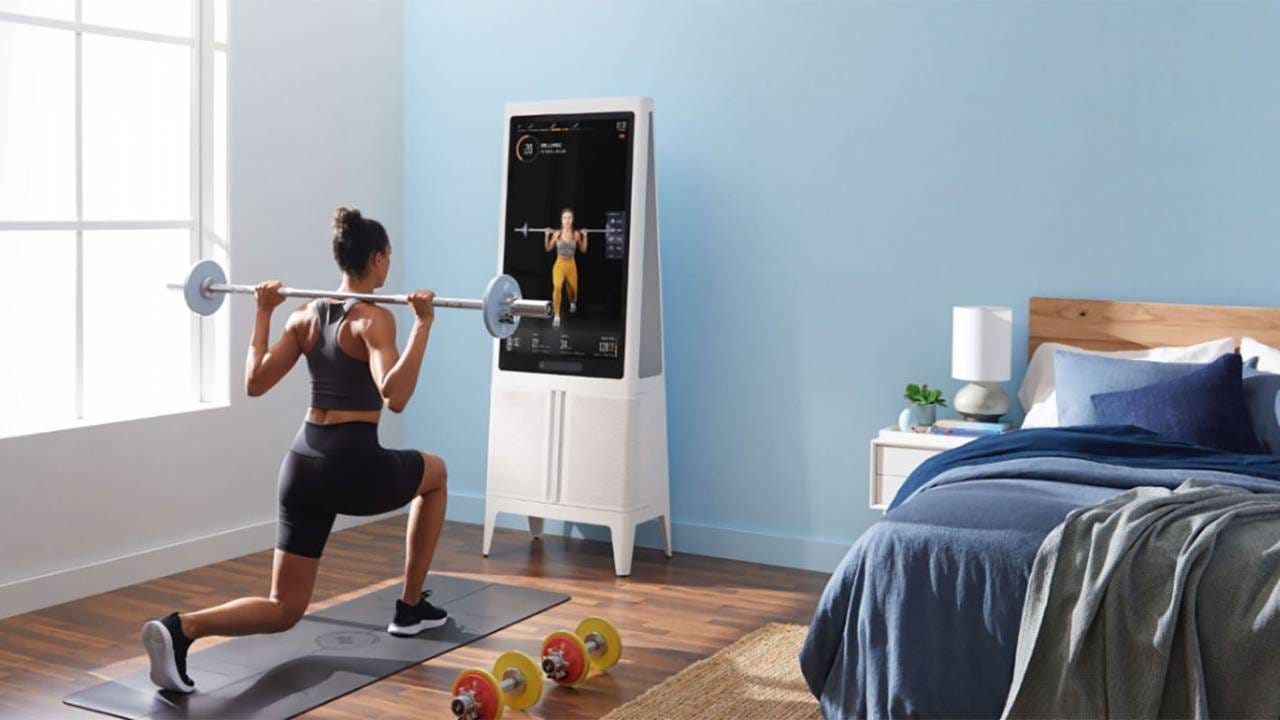 Airbus has announced its plan to develop plane models which are completely powered by Hydrogen Power, an innovation which is projected to greatly reduce aviation's climate impact. The product of a joint research venture between Airbus and EasyJet, 3 conceptual blueprints have currently been released. However, it has been suggested by Airbus that more investment from airlines on refuelling infrastructure is required for widespread application.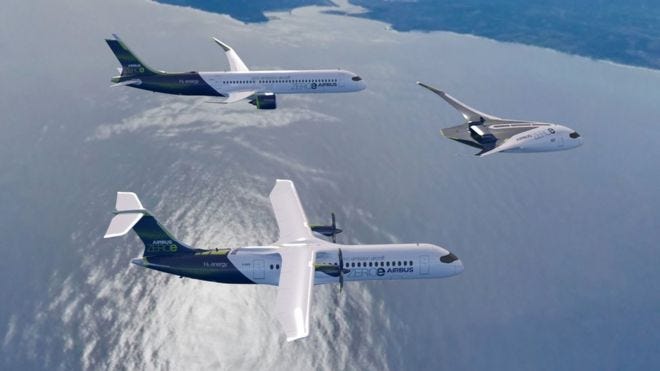 ---
That's all for September, let us know what you thought and if we missed any stories or topics worth including going forward — see you next month!

---